About this Workshop
Practical, hands-on, actionable guidance. Writing User Stories is among the most ground-breaking innovations of XP and Agile practitioners. Command of this concept is table-stakes for working with modern teams.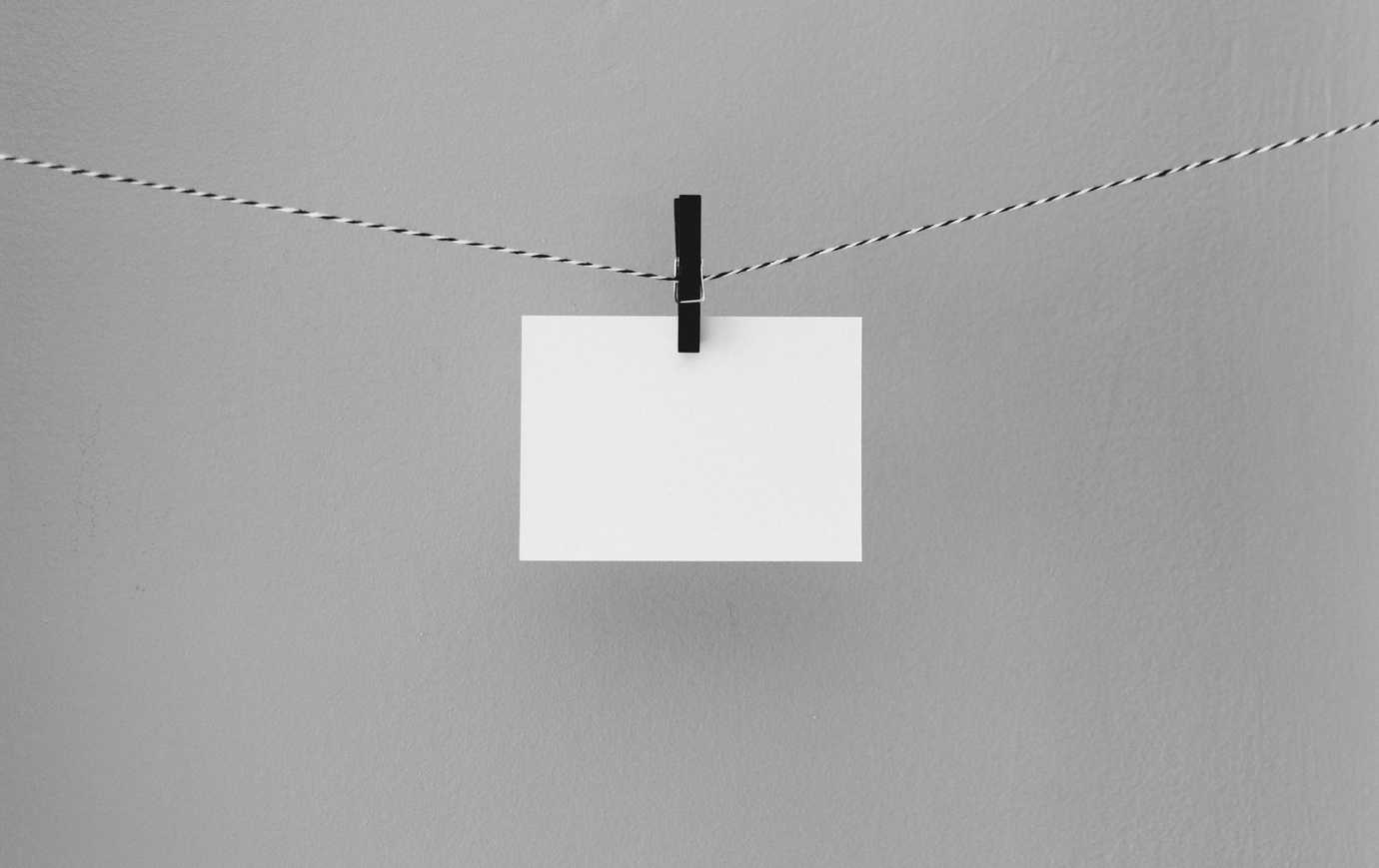 The trouble is…despite being well-known it is often not well done.
The ways a team describes the work to be done shapes how the team will focus their effort. Well-written requirements can set a team upon a path of incremental and continuous delivery. While conventional methods of writing requirements often shackles a team with dependencies and unending bureacracy.
Through non-stop guided practice, a series of challenges illustrate the importance and benefits of well-written stories. Whether your team speaks of Product Backlogs, Ready Queues, Story Maps, Project Plans, or Release Strategies, you will leave this workshop with techniques you can immediately share and apply with your team.
Course Topics
A brief history of the User Story
The 'common' format
What is a well-written story?
'Story' versus 'Task'

Natural formats
Lifecycle of a Product Backlog Item
Writing, splitting, sizing
Practice, more practice… perfect!
Who Should Attend?
Product Owners, Development Managers, Architects, Designers, Business Analysts, Testers, and Programmers. As stated above, the User Story concept is table-stakes for modern teams in the areas of product development, digital marketing, technology service delivery and more.
This workshop is primarily for people involved with project delivery or product development. And, broadly speaking, the concepts are applicable in the management of complex problems and empirical process control.