About this Workshop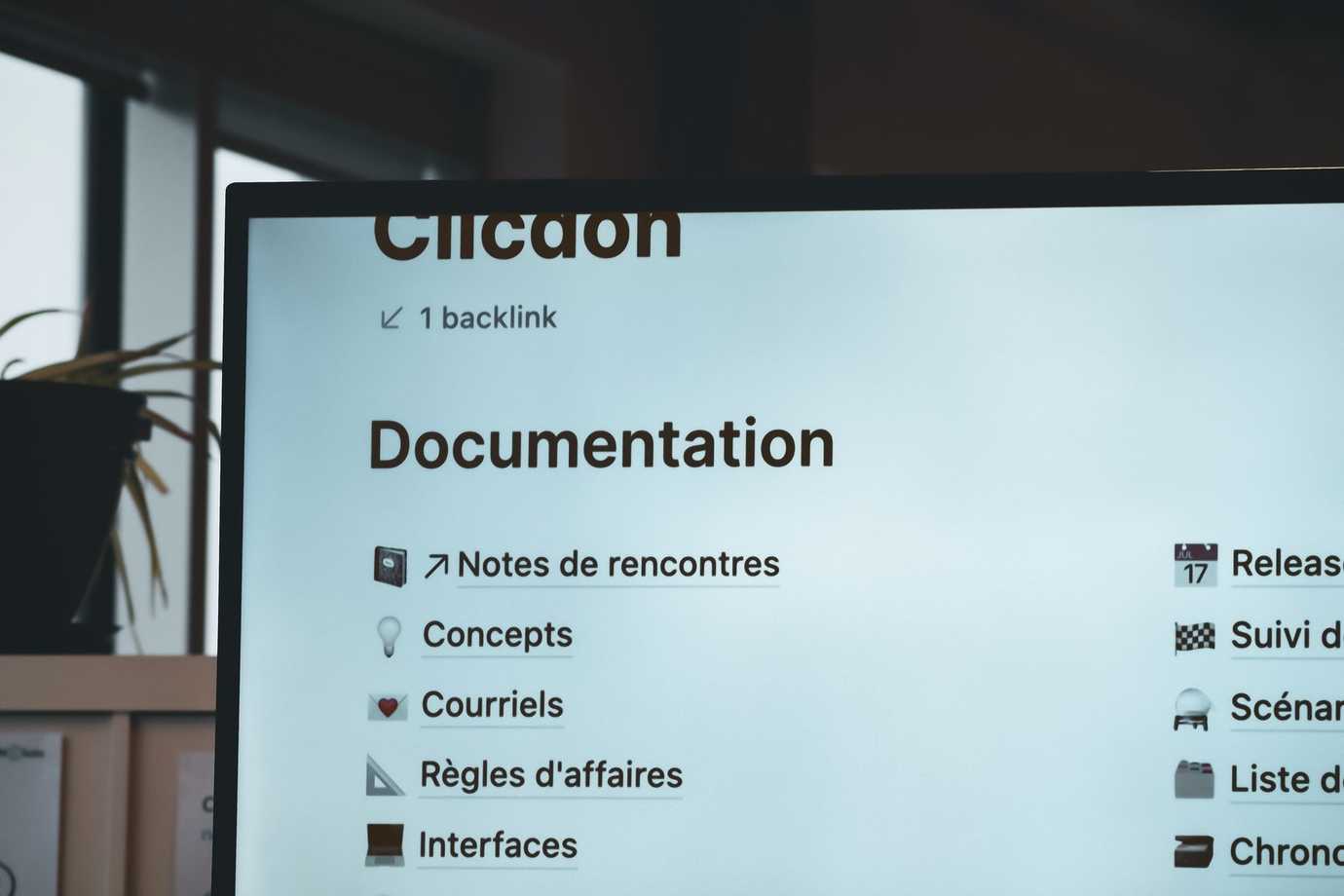 This workshop teaches the art of Agile documentation. You will explore and examine the principles that help teams simplify valuable documentation and reduce wasteful documentation.
Myth: "Agile teams don't document."
Truth: Agile teams produce excellent and valuable documentation.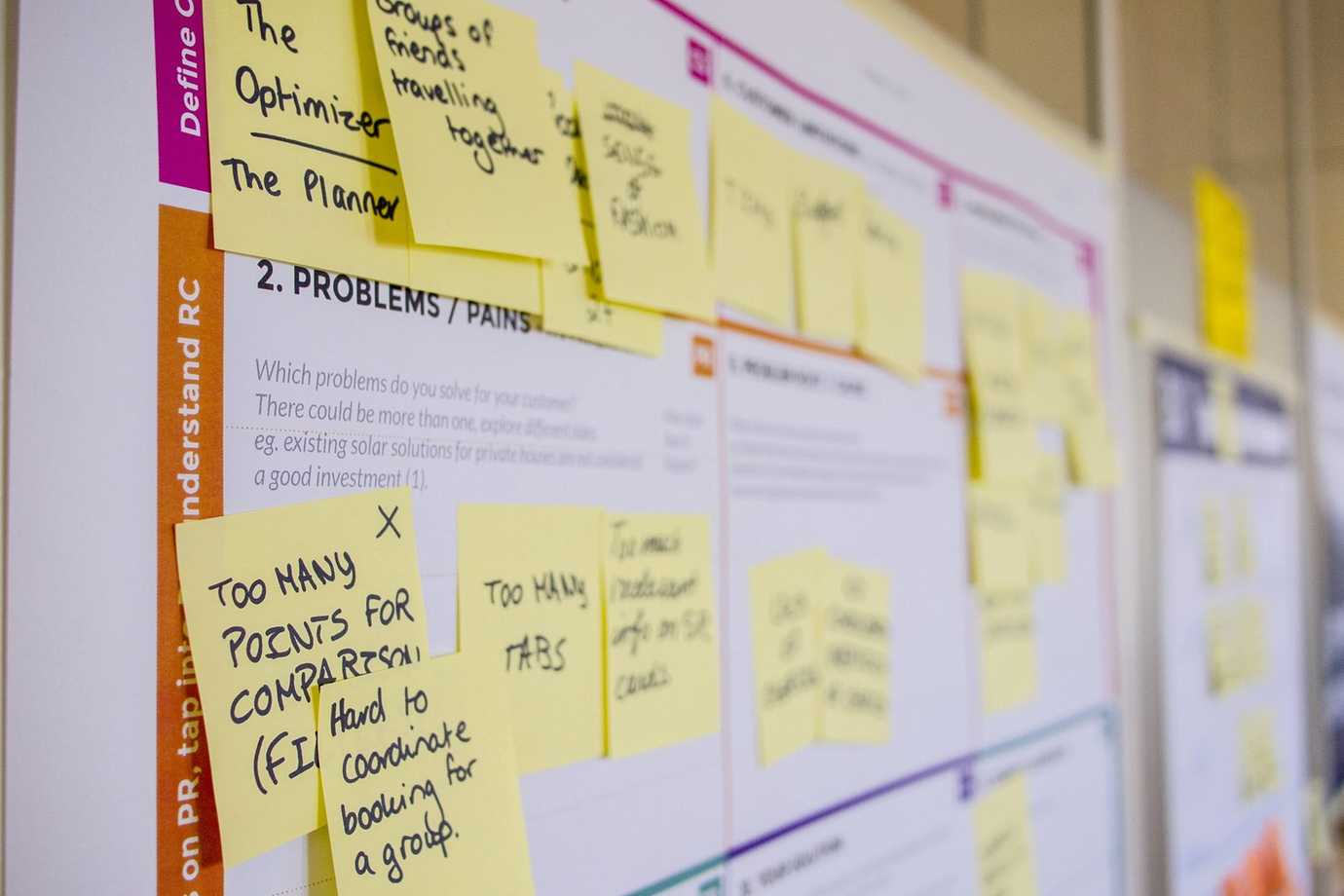 Agile Engineering practices have revolutionized the ways we produce documentation. This workshop provides direct guidance and simple tools to help a document-heavy workplace think differently about documentation. I developed this workshop to help managers and team members to reframe their understanding of documentation so that they may eliminate unnecessary artifacts and simplify/automate others.
Documents are not truth. They are snapshots of current understanding. If not treated carefully, they create fiction not transparency.
How might an Agile team simplify the design and production of necessary artifacts? We must always appraise commonly-used documents with respect to customer-value.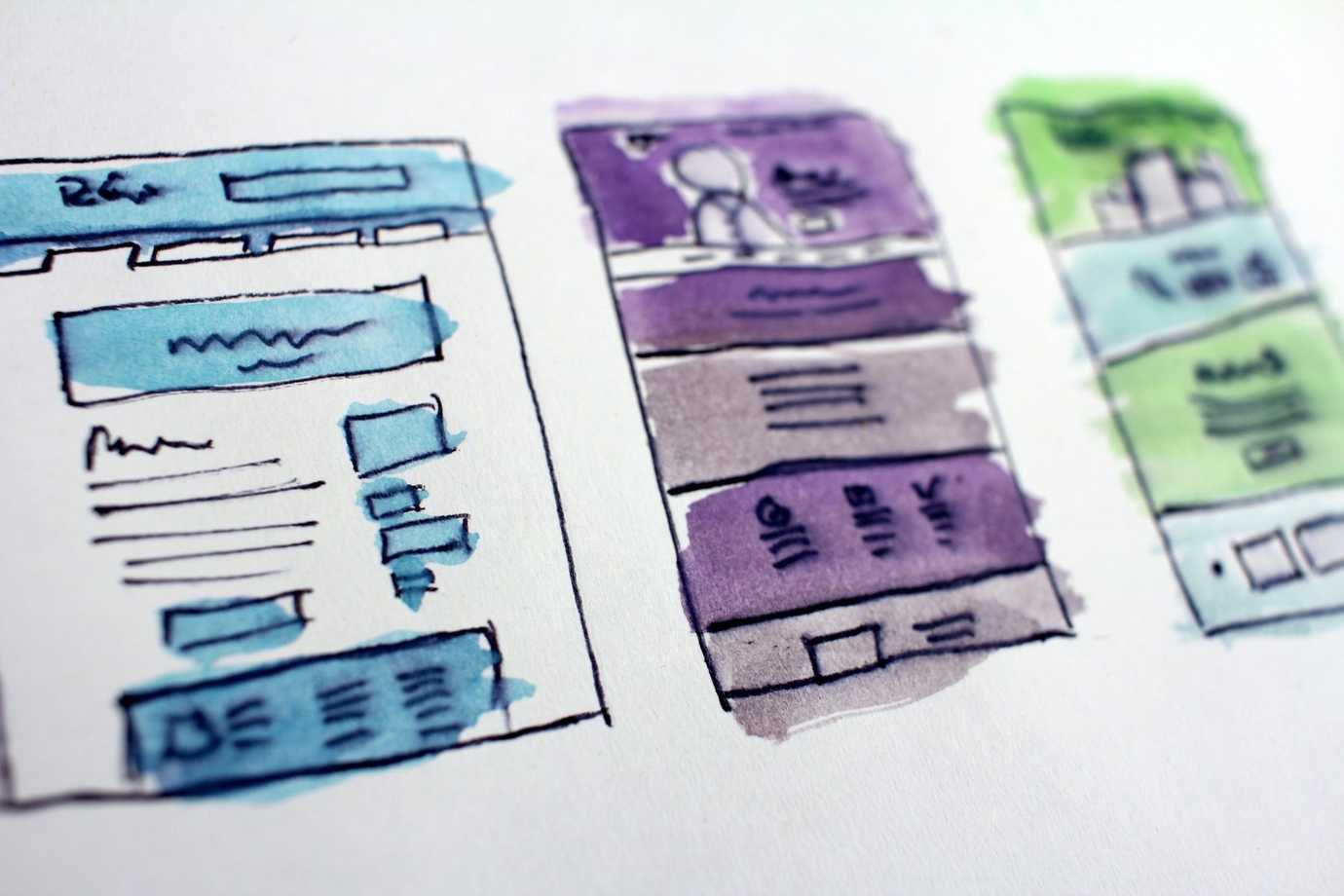 Course Topics
Pre-Implementation
Post-Implementation
Simplicity
Incremental

Requirements
Audit & Compliance
Governance
Traceability
Who Should Attend?
I've conducted the workshop for Development Managers, Architects, Designers, Product Owners, Business Analysts, Testers, and programmers.
This workshop is primarily for people involved with project delivery or product development. And, broadly speaking, the concepts are applicable in the management of complex problems and empirical process control.